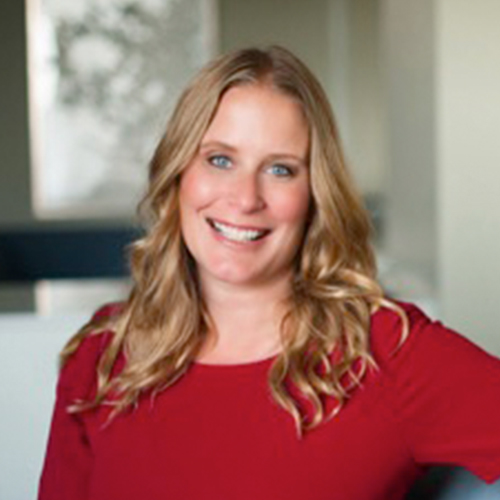 Cristin Dorgelo
Senior Counselor
As an independent consultant collaborating with Mission Partners, Cristin Dorgelo helps organizations turn ambitious ideas into meaningful outcomes by catalyzing cross-sector collaboration, building effective teams, coaching executive leaders, using open-innovation approaches, and building on "what works." In January 2018, Cristin will begin a new role as President and CEO of the Association of Science-Technology Centers.
Cristin recently served as Chief of Staff at the White House Office of Science and Technology Policy (OSTP) from July 2014 to January 2017. As Chief of Staff to the President's Science Advisor and the U.S. Chief Technology Officer, Cristin led OSTP's strategic planning and facilitated policy development and implementation across a broad spectrum of science and technology issues. Cristin spearheaded President Barack Obama's White House Frontiers Conference in October 2016.
Prior to her role as Chief of Staff, Cristin served as Assistant Director for Grand Challenges at OSTP, developing programs to address 21st Century Grand Challenge and working with Federal agencies to use incentive prizes to engage citizen solvers on Challenge.gov, an effort that won Harvard Ash Center's "Innovations in American Government Award" in 2013. In this role, Cristin also facilitated the development of the Obama Administration's second-term management agenda as a part of a steering committee.
From 2006-2012, Cristin was Vice President of Prize Operations for the XPRIZE Foundation, a nonprofit prize institute in Culver City, CA. She helped launch several startup companies at the Pasadena, CA incubator Idealab from 2000-2006 and was part of the founding team of X1 Technologies. Cristin started her career in organizational development and operations at Times Mirror and the Los Angeles Times.
Cristin is a proud UCLA Bruin, and she collaborates with her Alma Mater on their UCLA Grand Challenges initiative. FedScoop named Cristin one of "DC's Top 50 Women in Tech" in 2014, and Washingtonian Magazine named Cristin a 2013 "Tech Titan."
http://mission.partners/wp-content/uploads/2017/07/mp-team-cristin-dorgelo.jpg
500
500
elefant
http://mission.partners/wp-content/uploads/2016/11/Screen-Shot-2016-11-17-at-9.00.44-PM-300x107.png
elefant
2016-09-05 14:47:58
2017-10-19 11:19:55
Cristin Dorgelo